HOW
BEHAVE IN
THE THEATRE
Protect your theater to theater: vademecum for the spectator
The Greek Theater is a heritage of humanity, we are committed to respecting it and to guarantee our security and others. The Inda Foundation thank you and wish you enjoy the emotions of classical performances.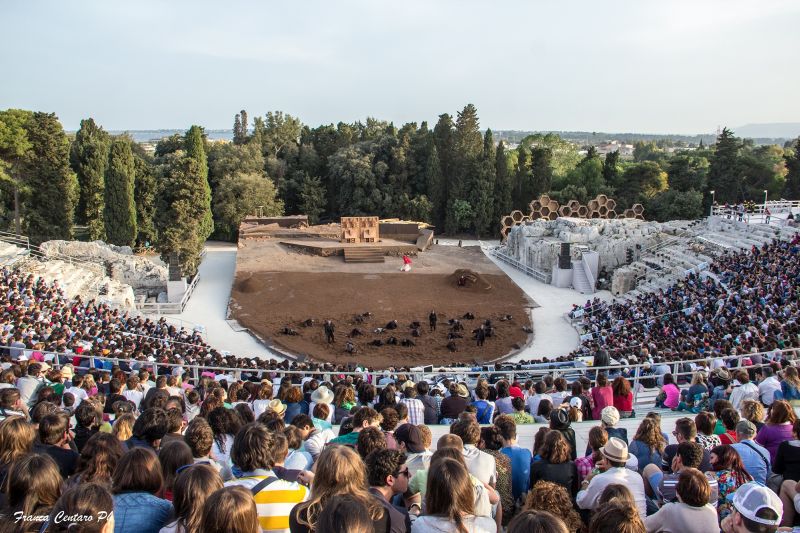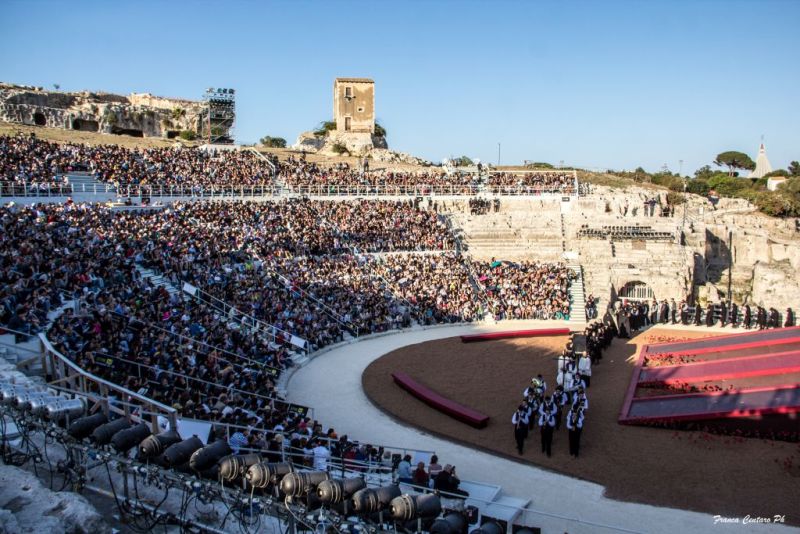 Choose clothing and footwear that allow you to move with ease
Pay close attention to moving, not sticking on the eyelashes or climbing the walls
Observe access restrictions
Do it yourself respectfully, avoiding spills and waste dispersion
Not smoking
Avoid introducing bullet or glass objects to the theater
Leave animals at home save regularly registered dog dogs
Photographic, cinematographic and television shooting is prohibited
The cellphone must be off
It does not even smoke with electronic cigarettes
People with motor disturbances may require assistance from reception staff and volunteers in the theater
At show started access and exit from the cavea will only be possible from the upper inputs
In case of an emergency, keep calm, leave personal effects, do not run, and reach emergency exit according to personnel instructions.